Are you dealing with a difficult kid as they enter adolescence?


Are you feeling overwhelmed with the risk,
responsibility and
frustration of raising your teen?
Parental burnout is on the rise - is this
happening to you?
Hi, I'm Neil D Brown and I'm training parents just like you to create a healthy system of interaction that empowers everyone in your family.
We all know that adolescence is that transitional time from childhood to young adulthood. Some kids make this transition very easily, but for many families this transition can be extremely challenging.
In this groundbreaking course I use the basic teachings of my book, Ending the Parent-Teen Control Battle, and expand on them, focusing on the skill sets needed for raising teens in today's challenging modern society, and in solving difficult problems that can accompany this process.
You'll learn how to be an empowered parent, while empowering your teen at the same time. As a parent, you can expect to gain a new and powerful perspective of family issues and the skills and practice to effectively address them. This course will enable you to re/establish respect in your family, and provide you with additional ways to get on the right path for your family to grow in a healthy way together.

Over the 10 videos and course workbook, we'll be talking in-depth about:
●Understanding the power of family patterns and identify the patterns in your family
● Identifying the causes and cures of parental burnout and how this applies to your specific situation
● Changing the limiting "operating system" inherited from your childhood
● Understanding and engaging the strengths and opportunities of your family members
● Turning these new discoveries into action that creates healthy family dynamics and healthy teen development
If you think you're experiencing parental burnout, and/or you need
an effective way to address issues
of concern with your teenager, this course is for you.
Whether you're struggling with your teen to clean their room, or, of greater concern, to come home at night, this course is for you.
It will offer real change in this critical moment in your lives together.
Gain the skills to end parental burnout and increase confidence in your parenting at this transitional and challenging time in your child's life.
Feel relaxed around your teen rather than sensing that each choice you make could cause a giant disturbance.
✓ 66 page workbook will take you stepwise through the process of resetting your family dynamics
✓ 10 videos with Neil to guide you through the process
✓ Self-paced so you can do it on your preferred timeline and return to review materials whenever you want
✓ References to additional materials such as podcasts
✓ Taught by master therapist and trainer Neil D Brown LCSW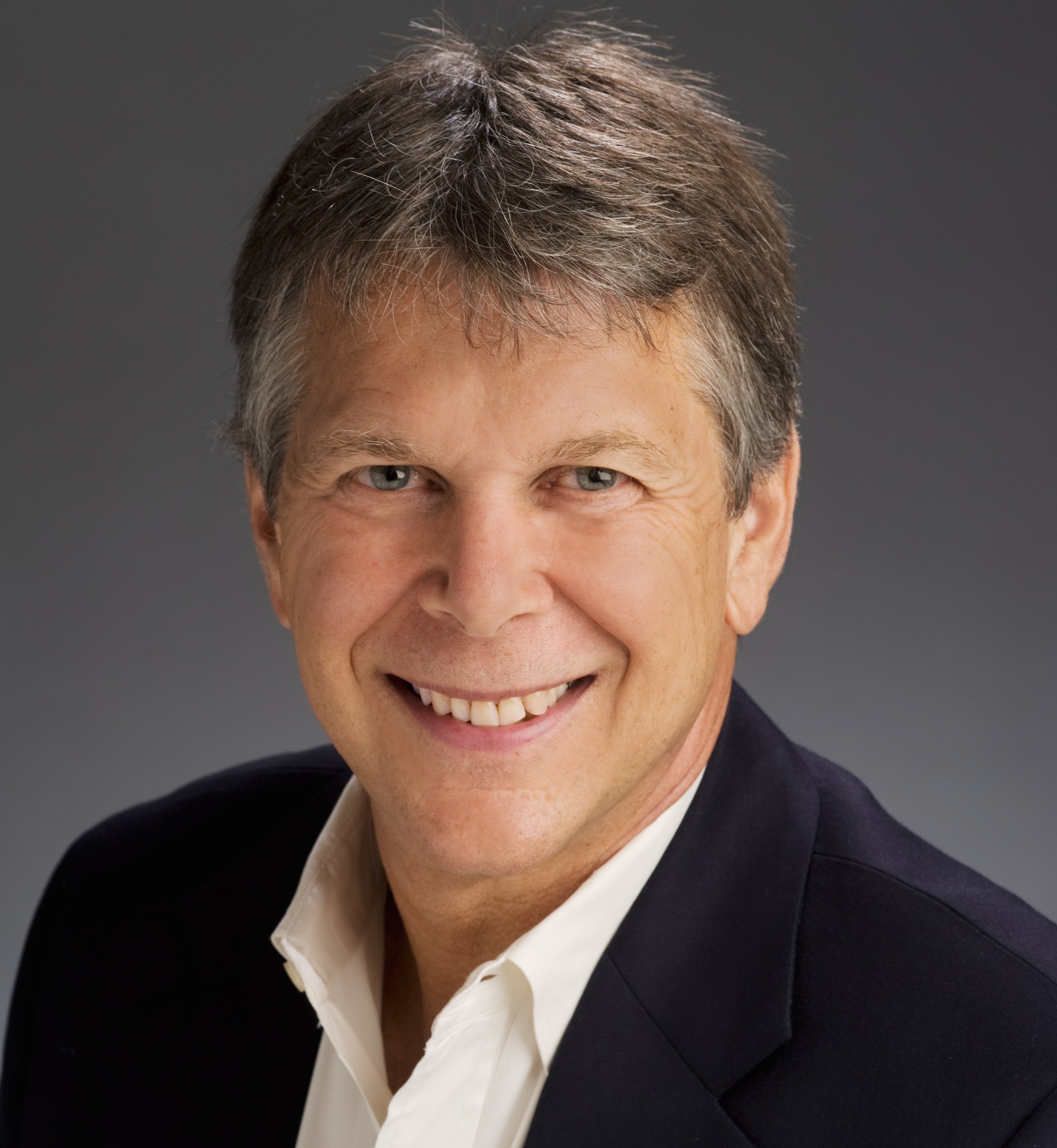 Your Instructor
Neil D Brown LCSW
Neil D. Brown, LCSW, is a psychotherapist specializing in family, couple, and individual therapy for more than forty years.
Trained in Family Therapy and now an author and trainer with extensive experience working with families with children and teens, couples, and individuals, Neil welcomes the opportunity to bring out-of-the-box solutions to the challenges clients are facing. His systemic approach allows him to understand the context in which problems are both formed and are healed.
This approach has revealed a simple yet profound method of empowering parents and their adolescent youth, to put an end to destructive Control Battles for good.
Neil provides consulting services to mental health professionals. He's worked in several industries as an effective corporate consultant.
Now, he's limiting his consulting practice to focus on the special needs of behavioral health treatment programs.
What Makes This Program Unique
✔️ This program utilizes the powerful systemic model of change that Neil developed as a master therapist with 40 years of experience treating families struggling with issues with their teenagers.
✔️It utilizes the principles outlined in his book, Ending the Parent-Teen Control Battle and takes this one step deeper, empowering parents to effect real change.
✔️ It presents an understandable, actionable, unique family therapy mode.
✔️ Gives parents a clear, actionable, healthy path forward during this extra challenging time of family development.
"My promise is to deliver to you an actionable model for continued application that will give you specific improvements in your teen's behavior and response to them. My mission is to show you how to be an empowered parent, while empowering your teen at the same time." ~ Neil
After taking this course, you will:
Feel confident in your parenting
Know when to say "yes" and when to say "no" for the right reasons
Be able to manage the overwhelm when it comes by knowing exactly what to do
Feel much better because your kid will be doing much better.
If you're ready to re/establish respect in your family dynamics and establish additional ways to get on the right path for your family to grow in a healthy way together, then join us.
---


 Frequently Asked Questions
How long does it take to get through the course?
There are 10 videos in all, and a 66-page workbook with exercises for you to do and things to do with your family. You can get through the material in a weekend, but you may want to take it a little slower, to let it soak in. And of course you can return to the materials whenever you want, and they'll be as powerful as they were the first time.
How long do I have access to the program materials?
How does lifetime access sound? After enrolling, you have unlimited access to the materials for as long as you like - across any and all devices you own.
What if I am unhappy with the program?
We would never want you to be unhappy! If you are unsatisfied with your purchase, contact us in the first 30 days and we will give you a full refund. If you have any additional questions, please reach out to me at [email protected]